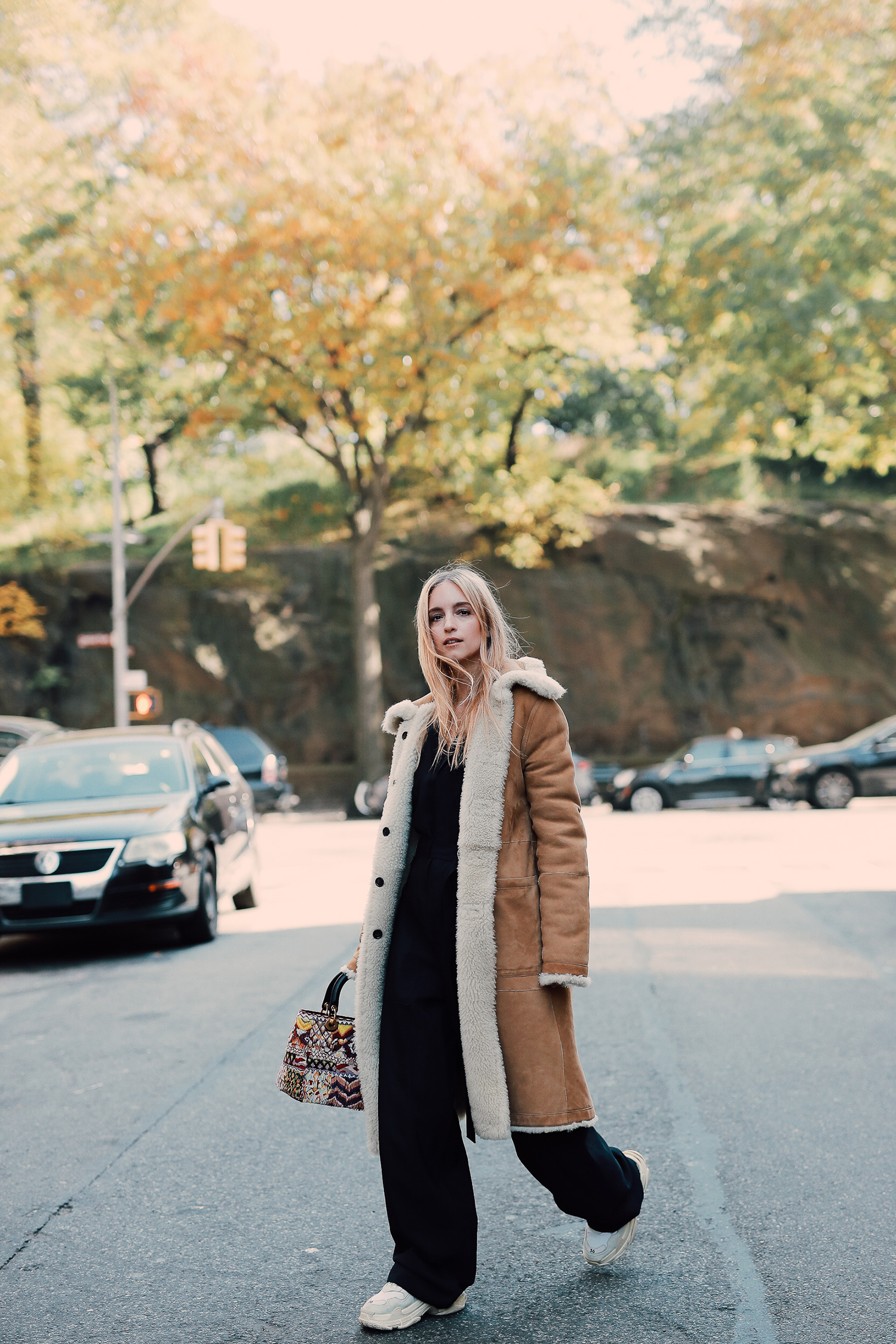 There's nothing in the world that gives me a cozier feeling than a big oversized chunky winter coat. It's a feeling of luxury in a time of sadness, because truth is, I still can't wrap my head around the fact we're deep into Fall. Not long now and New York City will become a frozen city, where days of crisp blue skies will go hand in hand with gloomy snow-days. Not that I don't like it, but it was like "wait now we're going to enjoy the summer" and then summer was already behind me. I blame it on my crazy busy summer, full of weddings, work-trips, and Fashion Weeks – both RTW and Couture. None of that was anything less than AMAZING, but it just proves that time is going so quick these days. Not only because of work, but also with our family lives. Early Fall Stella turned 5! FIVE YEARS OLD, I mean, where did the time go?
Anyway, here's one of my favorite Fall looks, with a beautiful Dior coat and Lady Dior bag – which I both borrowed from the brand, to show you how to wear it! Combined with the best jumpsuit of the season – read more to find out where you can get it – and of course, my Triple S sneakers. No day goes without those… Sorry, but I'm not sorry!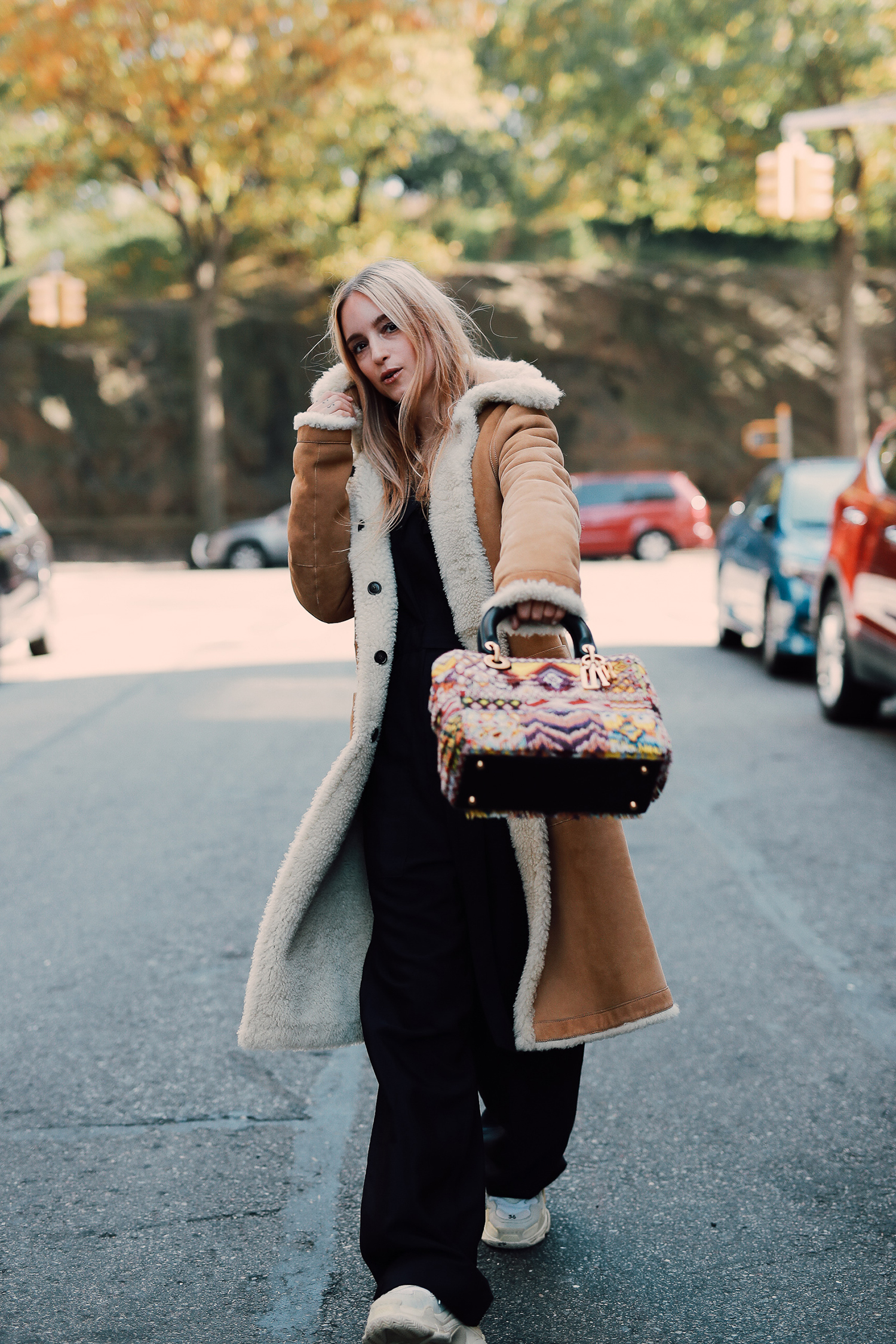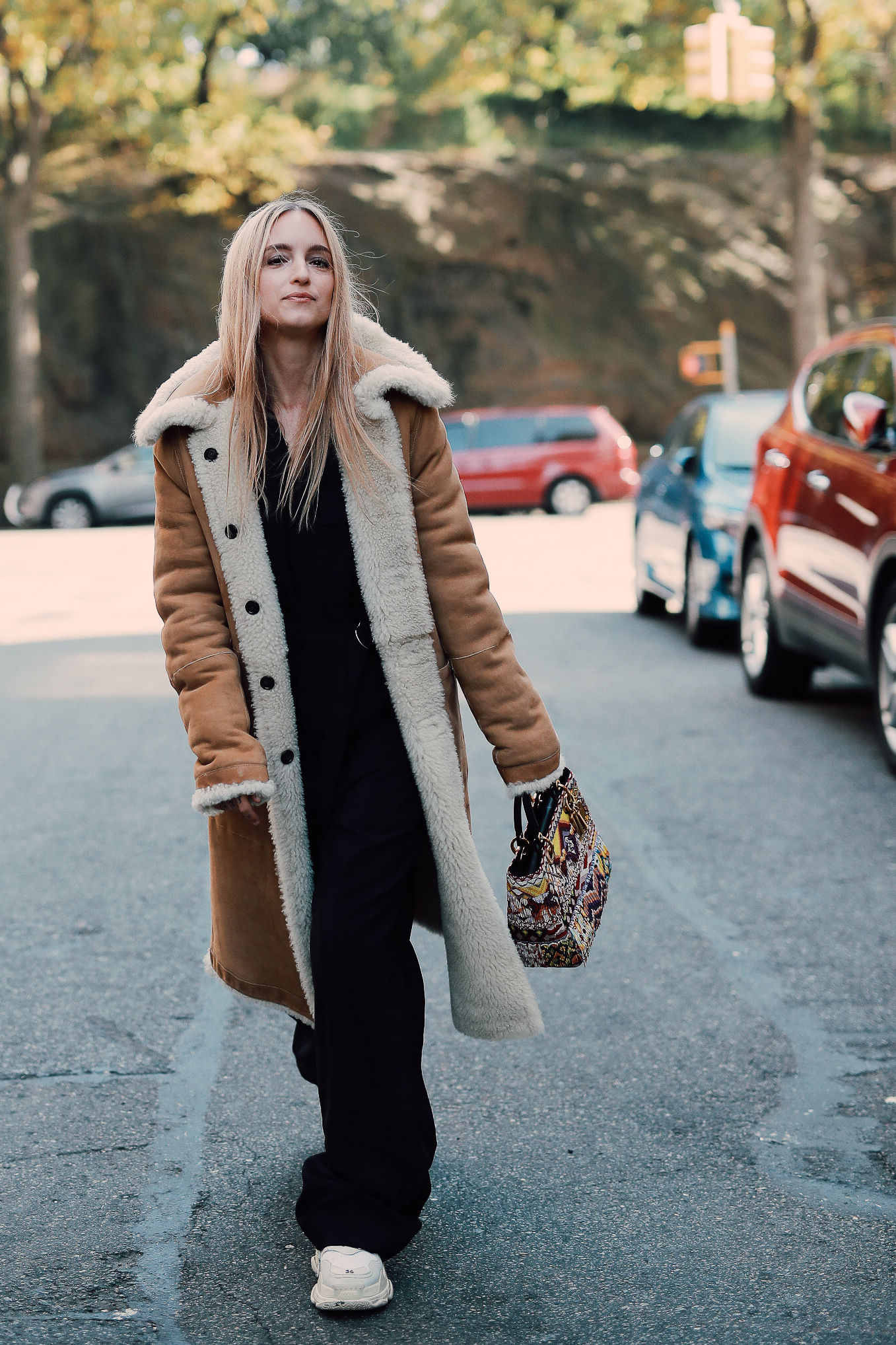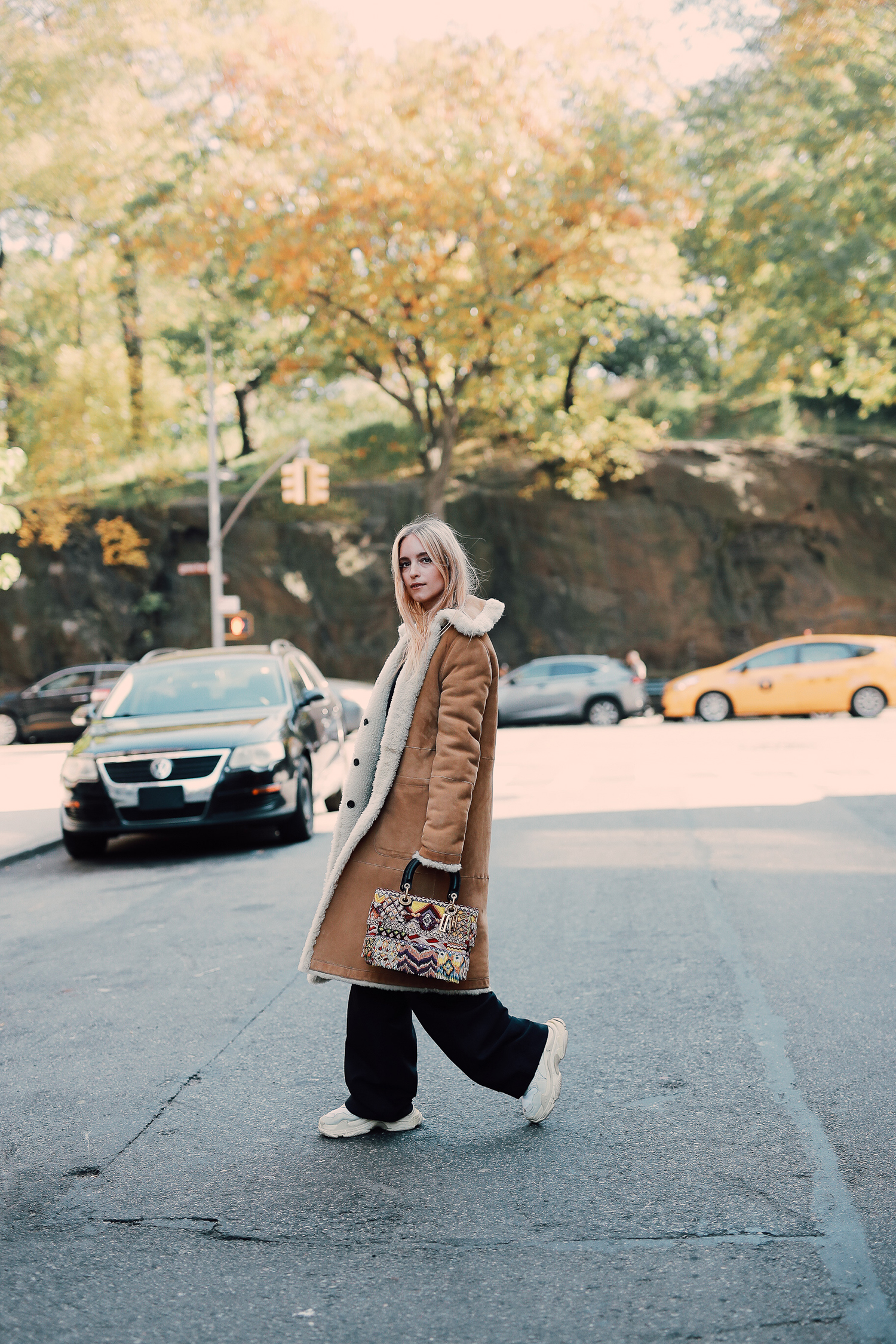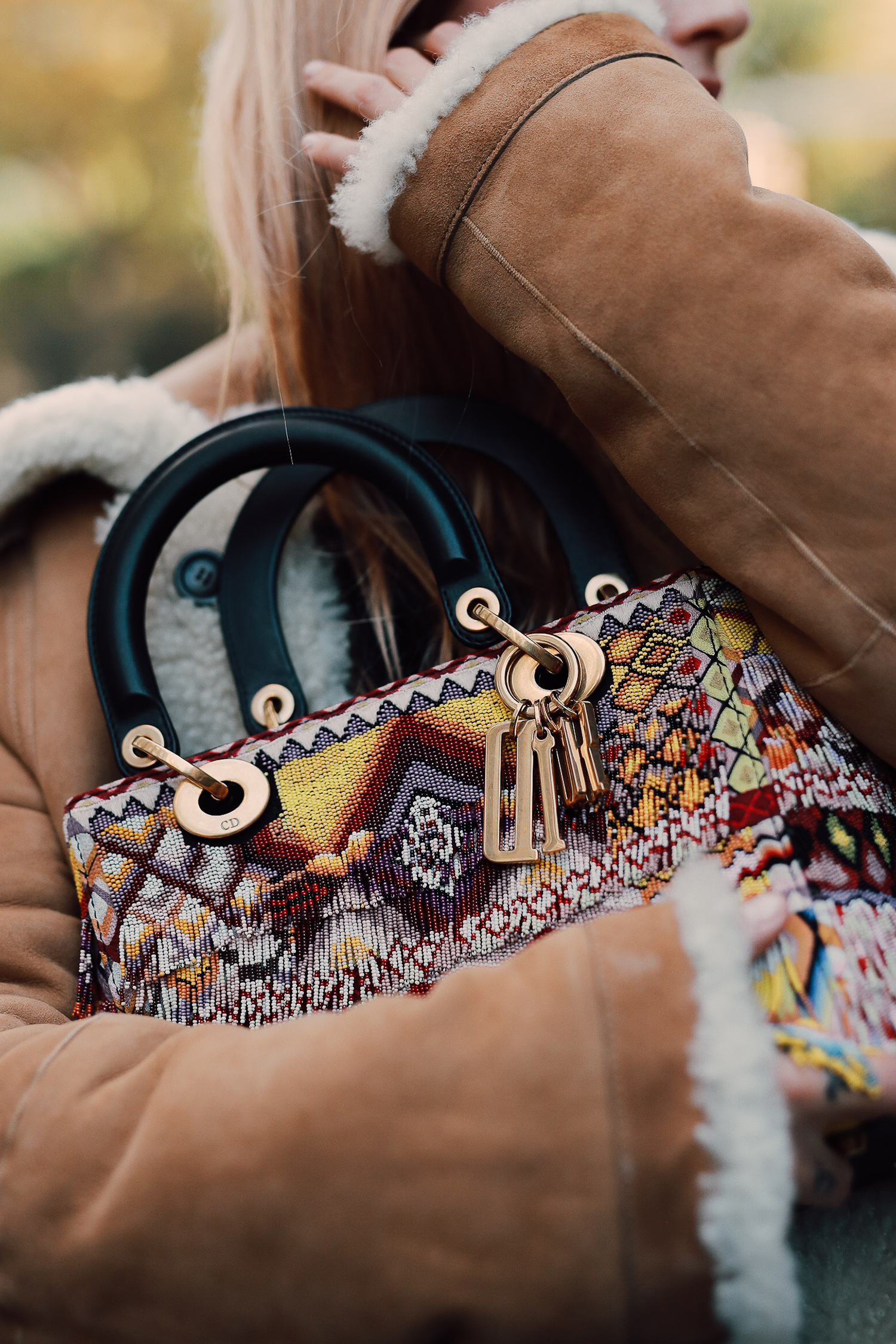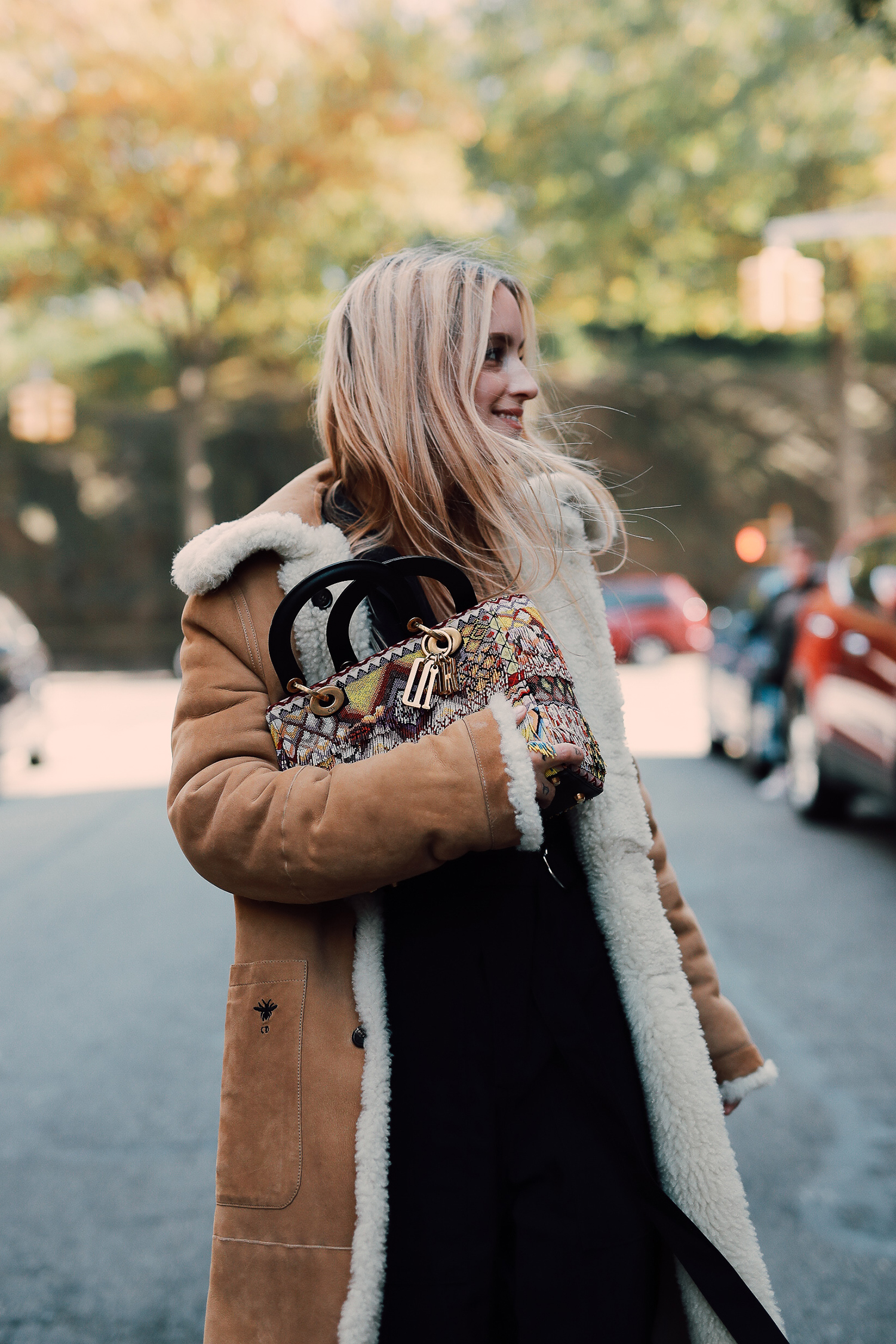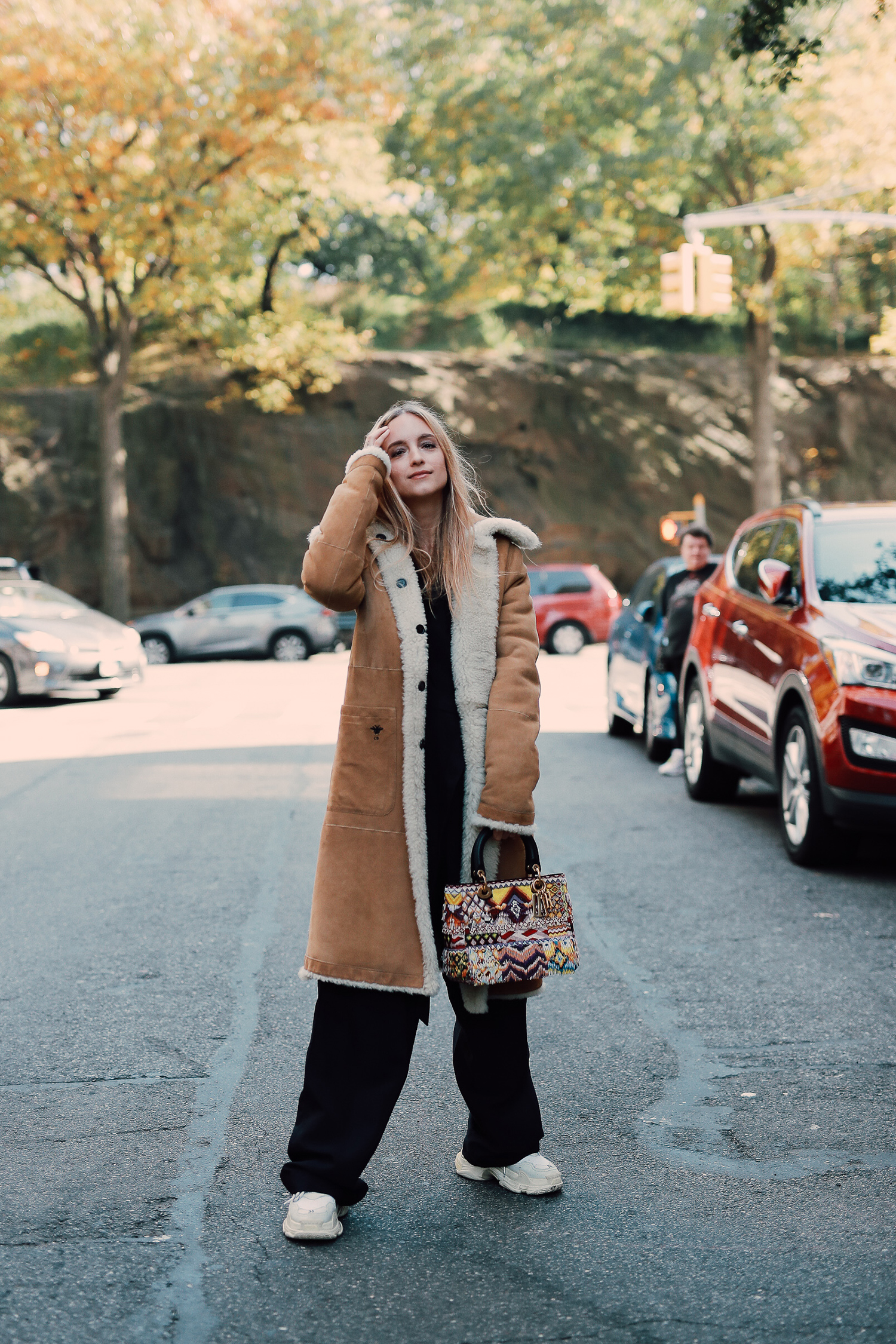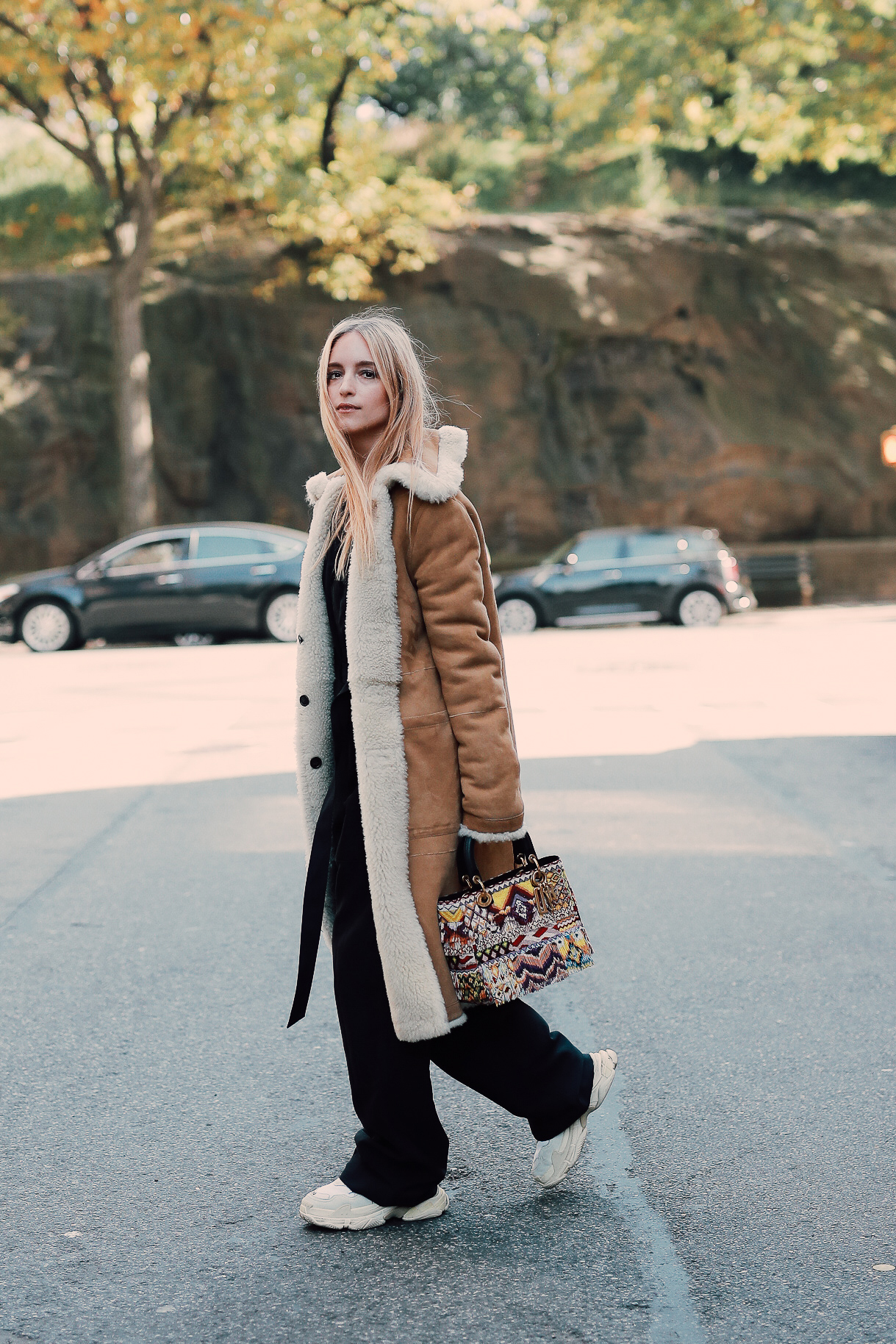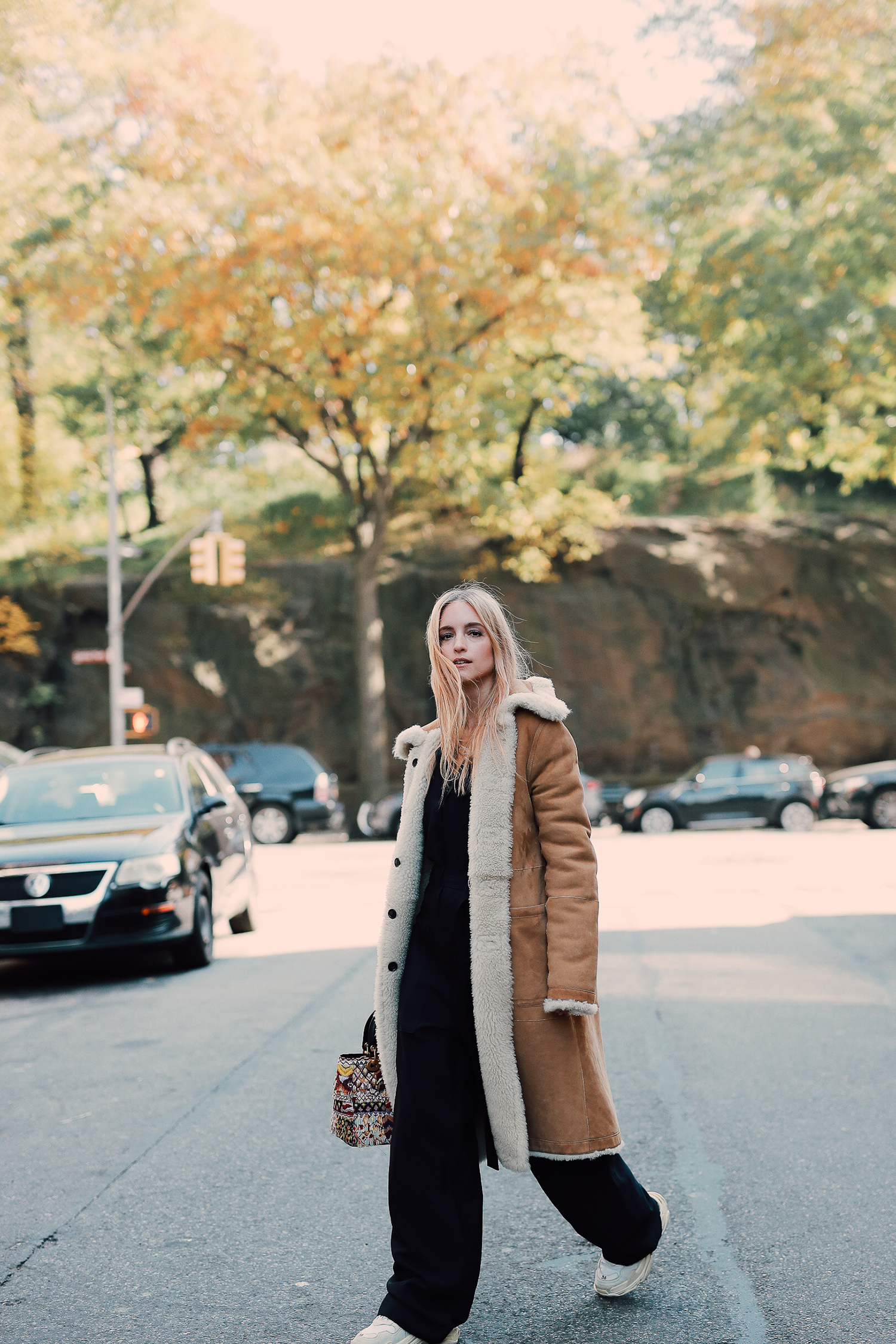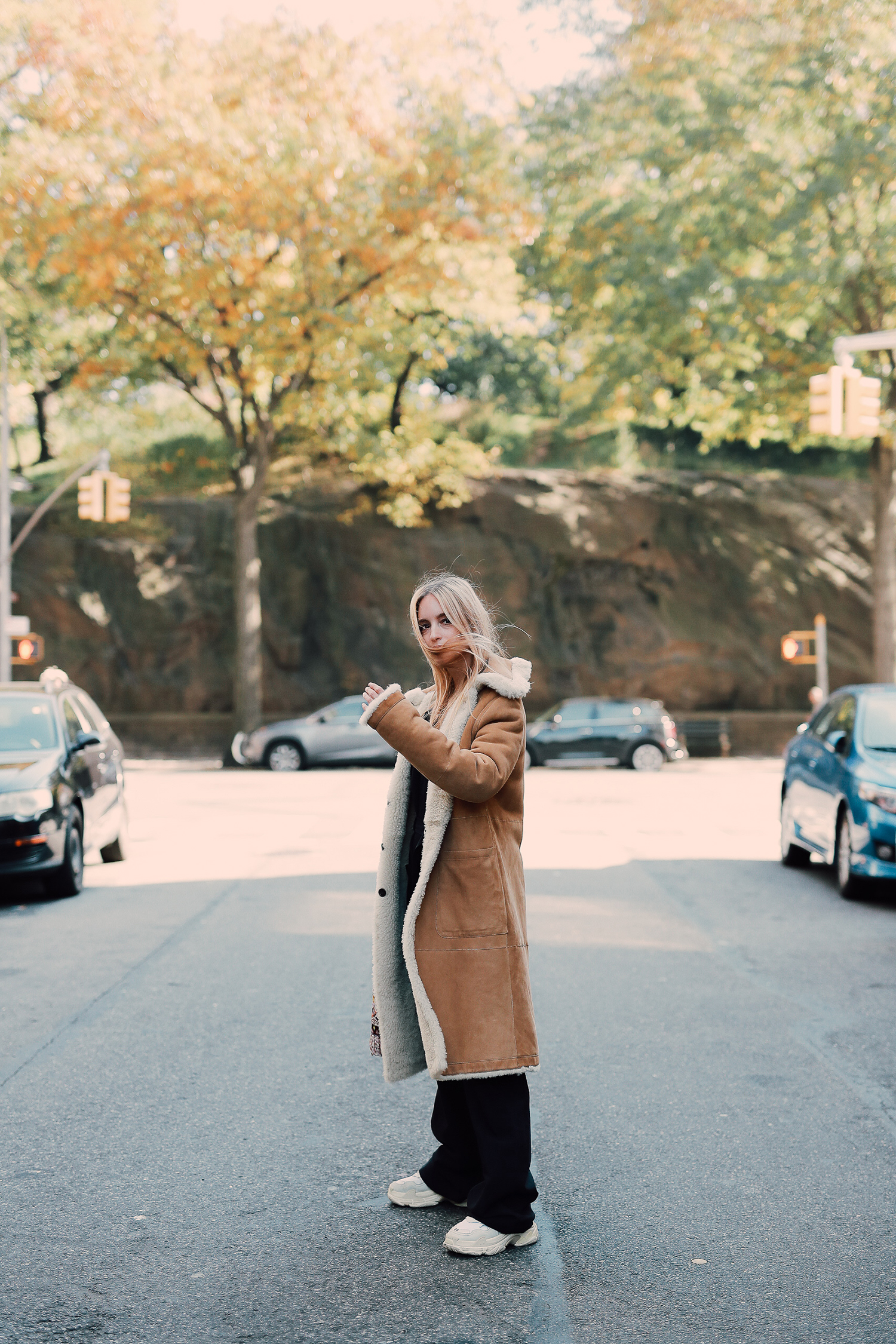 Photos by Jeff Thibodeau
Dior coat and bag | Tibi jumpsuit | Balenciaga sneakers
Turn on your JavaScript to view content
The post LADY DIOR BUT GRUNGIER appeared first on THEFASHIONGUITAR.